Permanent Makeup Training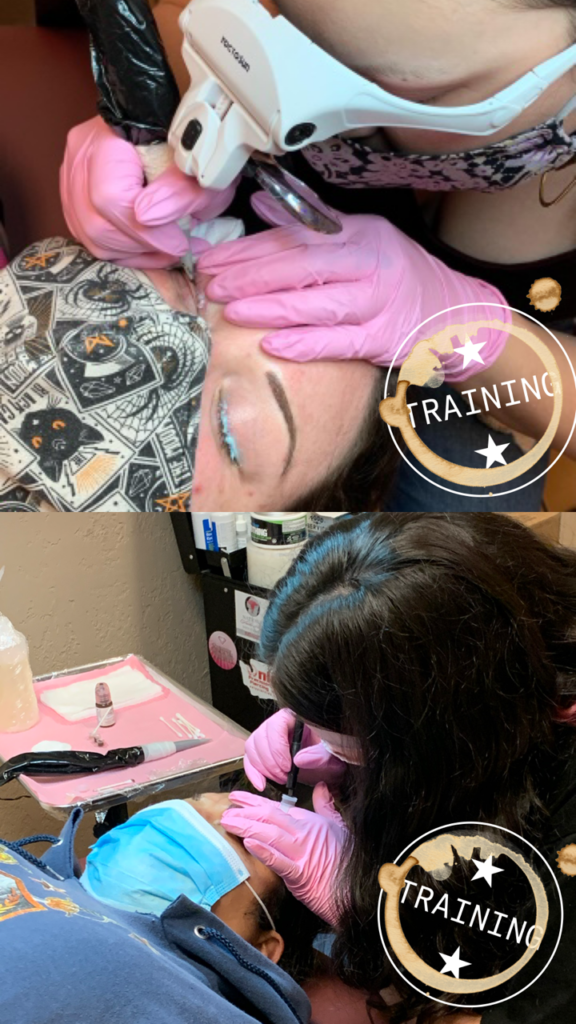 Permanent Makeup Training
Get the right training to become licensed
New Mexico License Requirements
In New Mexico, permanent makeup artists fall under the oversight of the Board of Body Art Practitioners. To become a permanent makeup technician, you must complete 100 hours of theory and 20 hours of hands on training per permanent makeup skill (e.g. brows, eyeliner, lips) at an approved facility in New Mexico, with a New Mexico Board Art approved sponsor. You must then submit your application to the licensing agency with your licensing fees and pass the National Theory Exam.
PermAesthetics offers a full program. You must be learning at least 2 skills. We do not offer 1 skill apprenticeships.
Fill out the form below and when spot become available we will let you know. Currently booked until December 2023
Permanent Makeup Training
Fill out the form below to request information and pricing
We Have Certified Artists
Licensed Permanent Makeup Professionals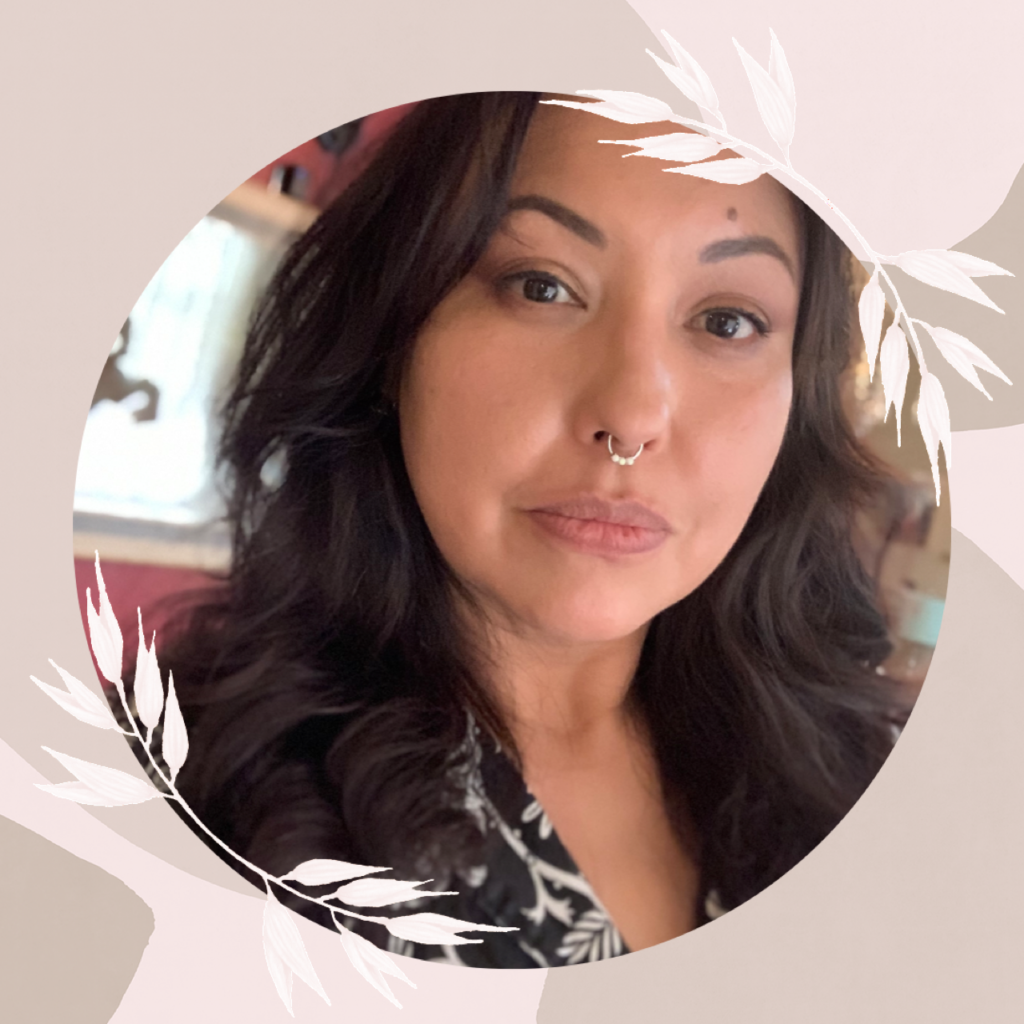 Jessica Jim
Owner/ N.M. Board Approved Sponsor, Permanent Makeup Artist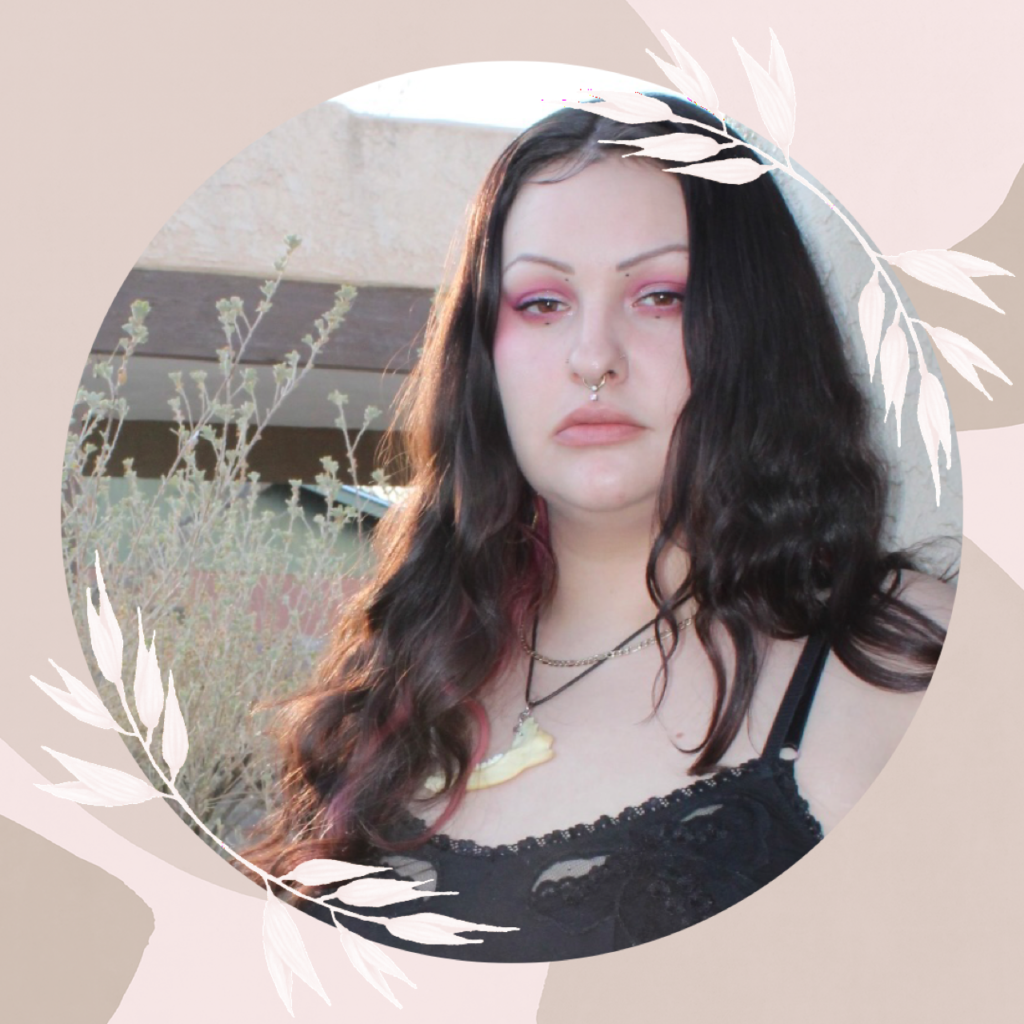 Aria Shanks
Permanent Makeup Artist
Book Your Appointment Now
PermAesthetics, we believe that beauty is ageless. Our permanent makeup services are designed to enhance your natural beauty and provide a radiant glow and youthful defined features. Trust our experienced technicians to create a look that is uniquely you. Take advantage of our summer special and feel your very best for seasons to come.