Permanent Makeup Training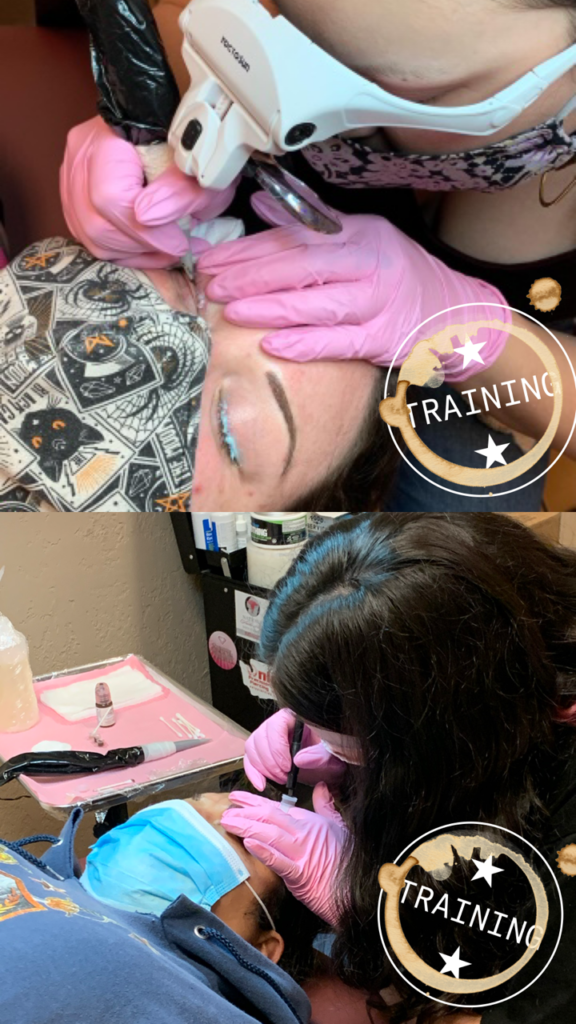 become a Permanent makeup Artist
Get the right training to become certified and licensed
New Mexico License Requirements
In New Mexico, permanent makeup artists fall under the oversight of the Board of Body Art Practitioners. To become a permanent makeup technician, you must complete 255 hours of training at an approved facility. You must then submit your application to the licensing agency and pay a $100 licensing fee. You must pass a skills test and a New Mexico law exam.
Inspired by the desire to teach, Jessica has created a class platform for apprentices
that incorporates person training, home study and online qizzes.  
*Currently booked until September 2022
Permanent makeup Certification
Fill out the form below to request information and pricing
We Have Certified Artists
Certified and Licensed Permanent Makeup Professionals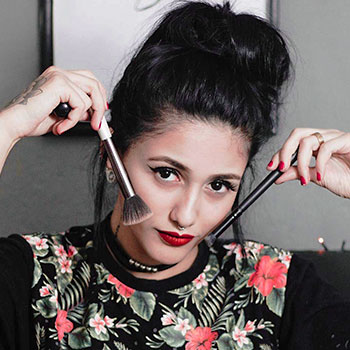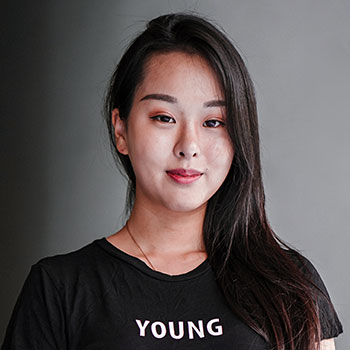 Aria Shanks
Permanent Makeup Artist
Book Your Appointment Now And Get 10% Off
Awesome Beauty Sale – 10% OFF On All Professional Make Up From Only $45