Permanent Makeup Services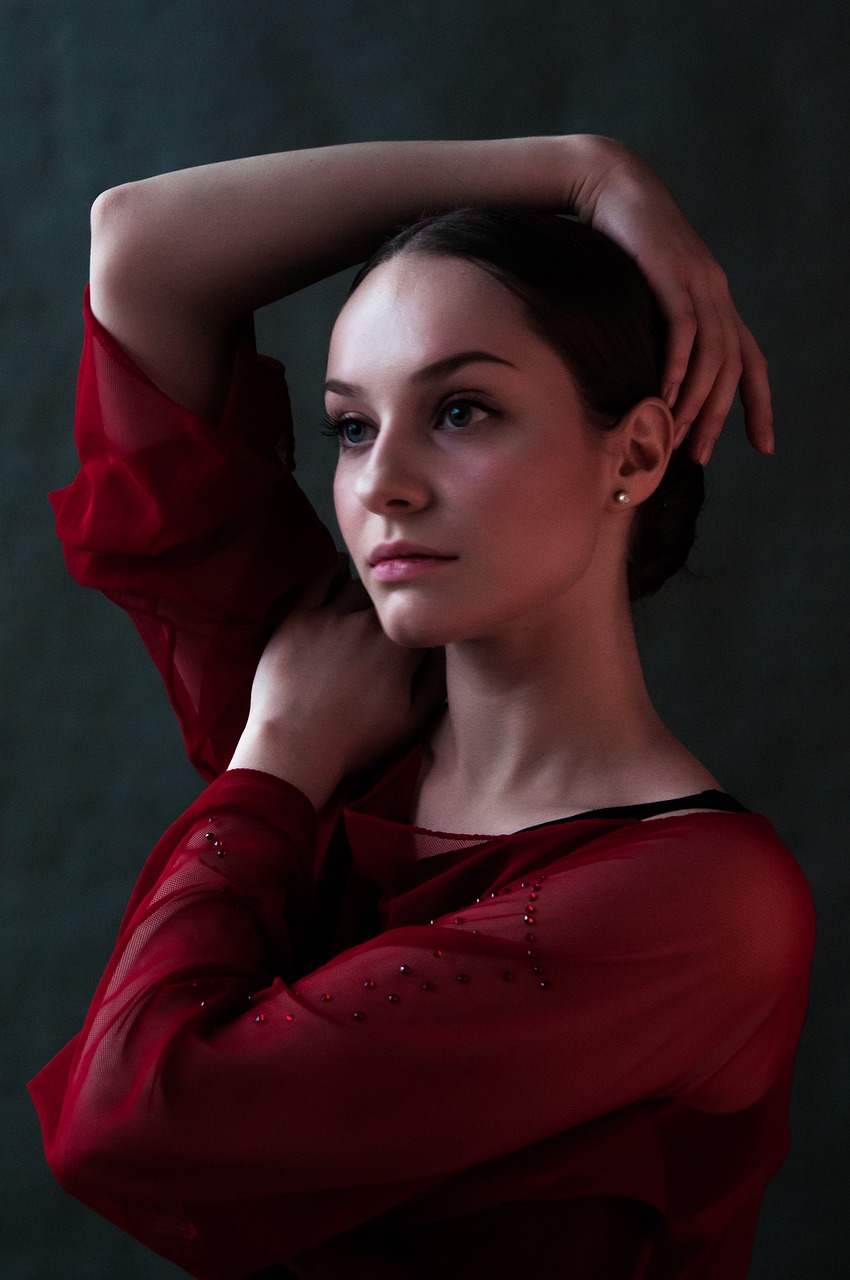 Permanent Eyebrows
Powder Brows are the most versatile brow procedure. They can give a soft powdery appearance or be structured and bold. While Microblading is the hottest of trends right now it is not for everyone. Schedule your consultation today and let's talk and get you on the path toward great brows! All new procedures come with 2 sessions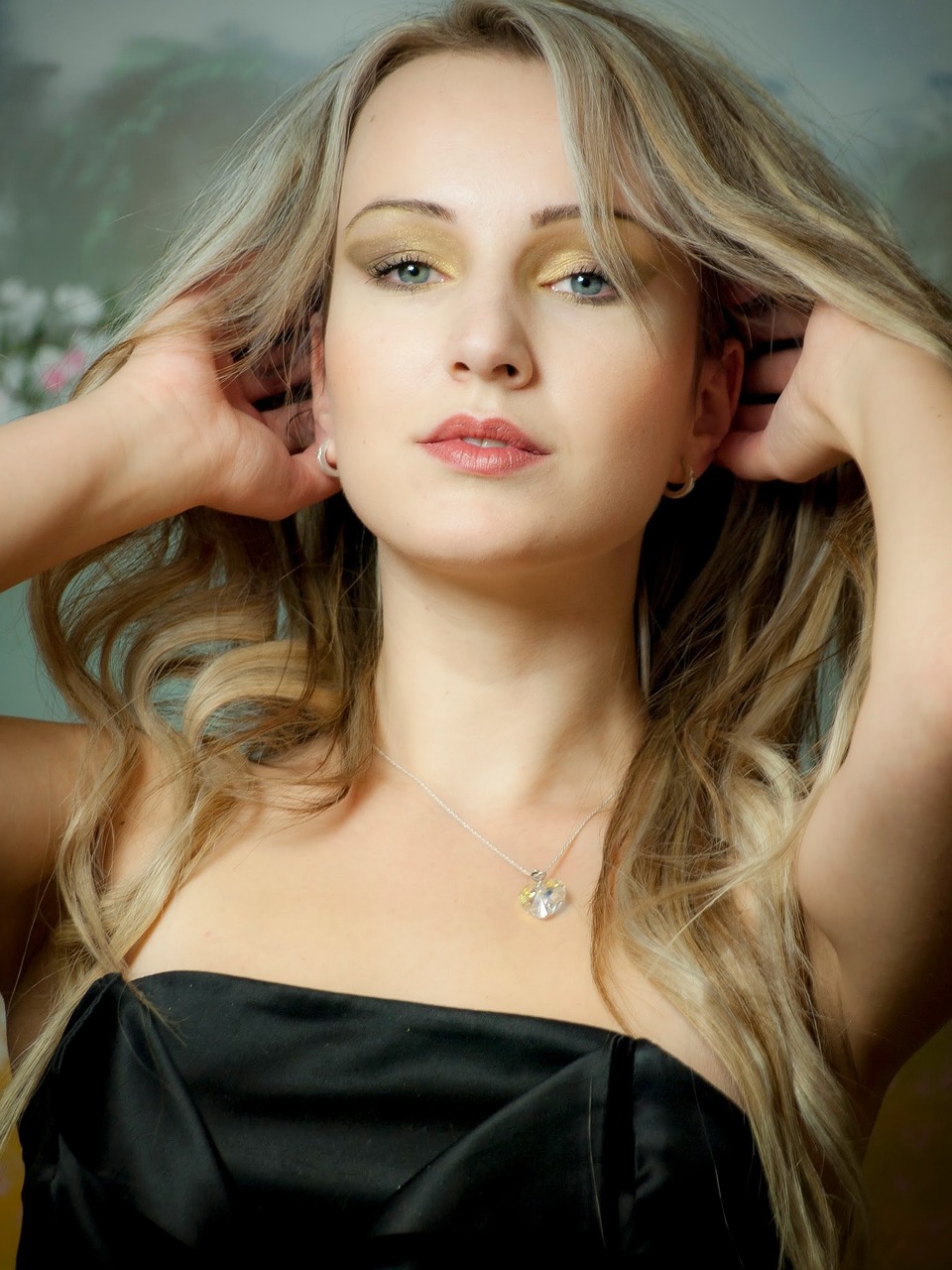 Permanent Lip Color
Permanent Lip color is for anyone who wants to enhance their natural lip line by adding some definition, or even adding a pop of color. We use several different techniques to enhance what you already have. We offer- Full Lip Lip Liner Shaded Lip (Liner w/ Blending) Lip Blushing All new procedures come with 2 sessions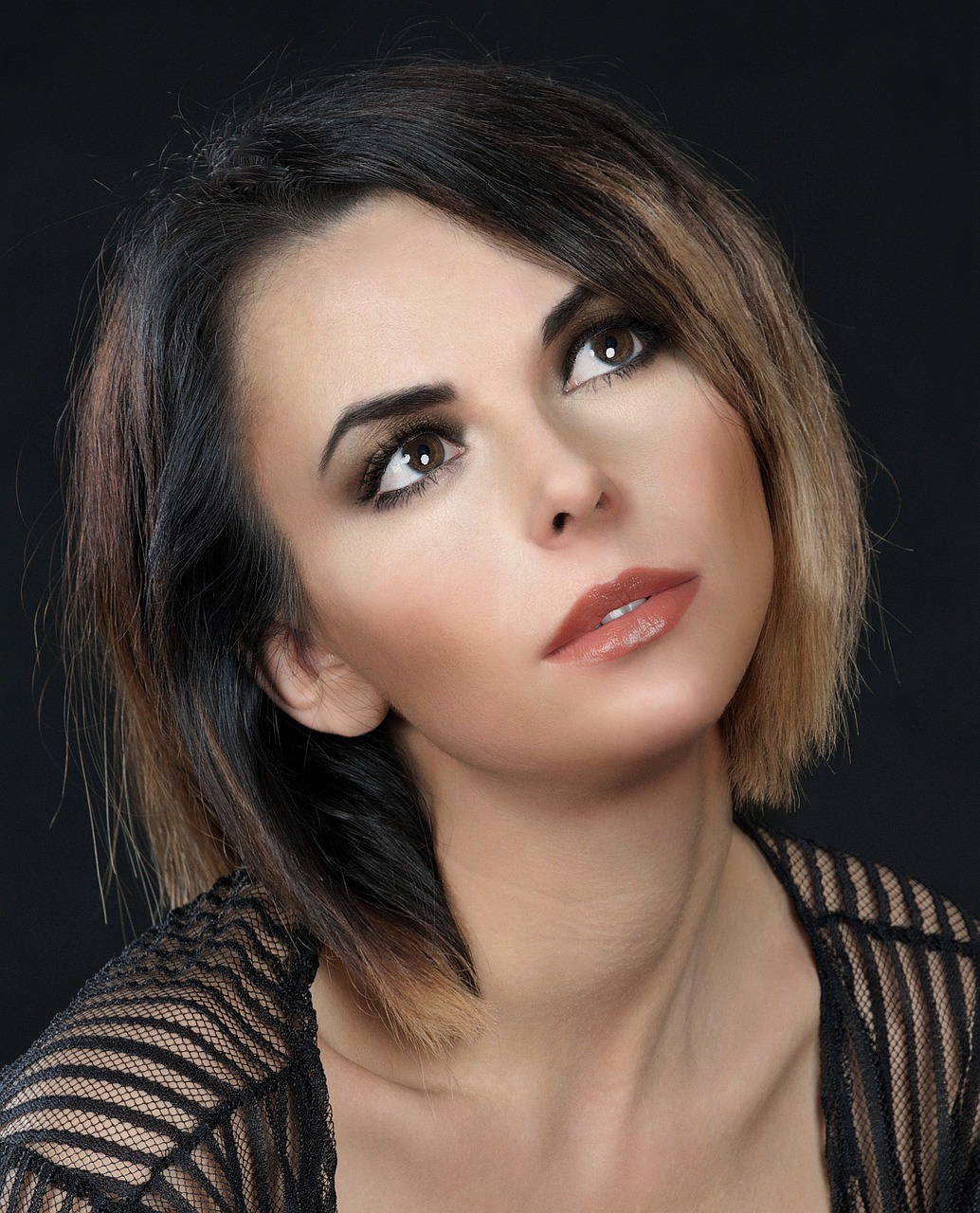 Permanent Eyeliner
Permanent eyeliner can give natural eyelash enhancement or even create an elegant smokey eye without the use of liquid liners and pencils- simply put, it will make your eyes pop! The procedure also helps to improve the appearance of missing lashes and it saves you time each morning! All new procedures comes with 2 sessions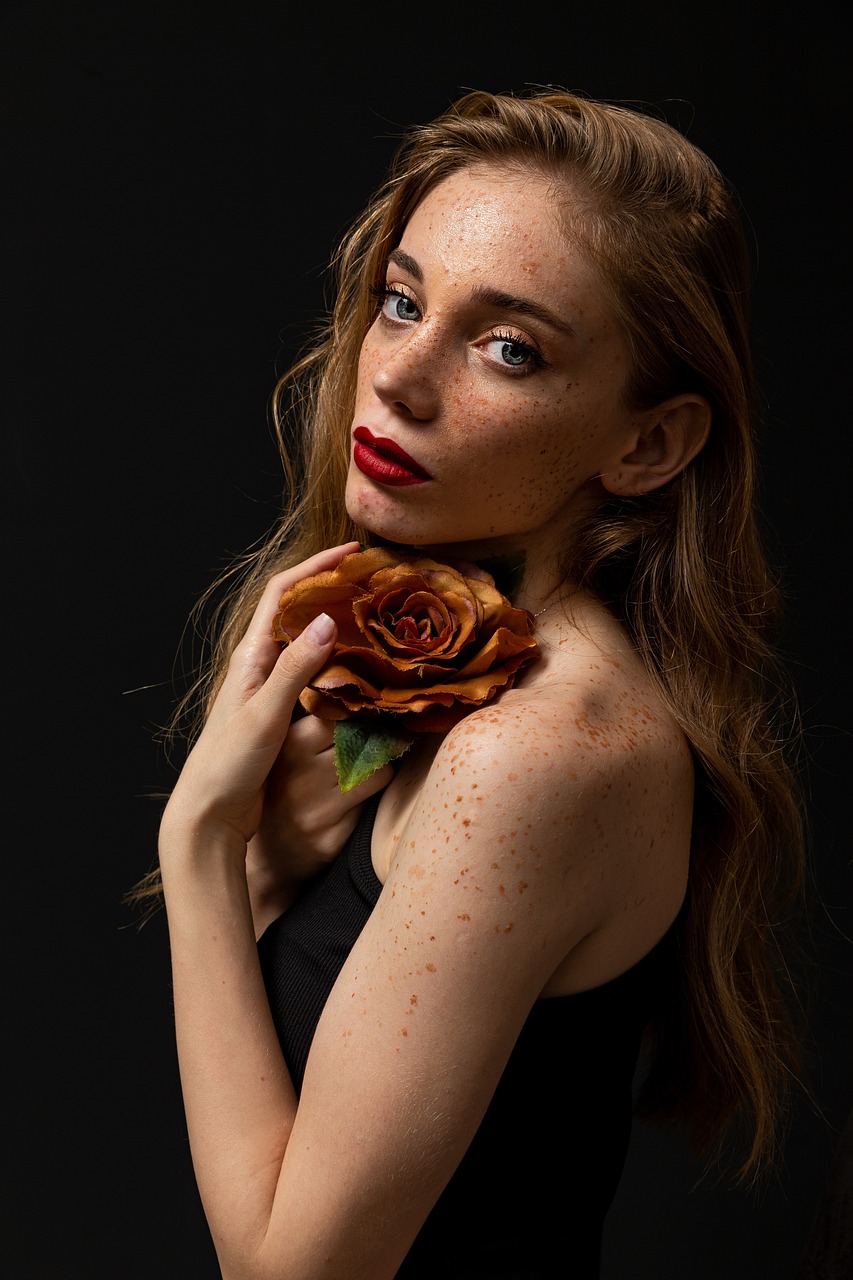 Natural Freckles
Freckle tattooing is a semi-permanent procedure to mimic the look of natural freckles. Whether you want a cute a dusting of freckles or have your astrological constellation in freckle form PermAesthetics is here to help. Freckles start at $250.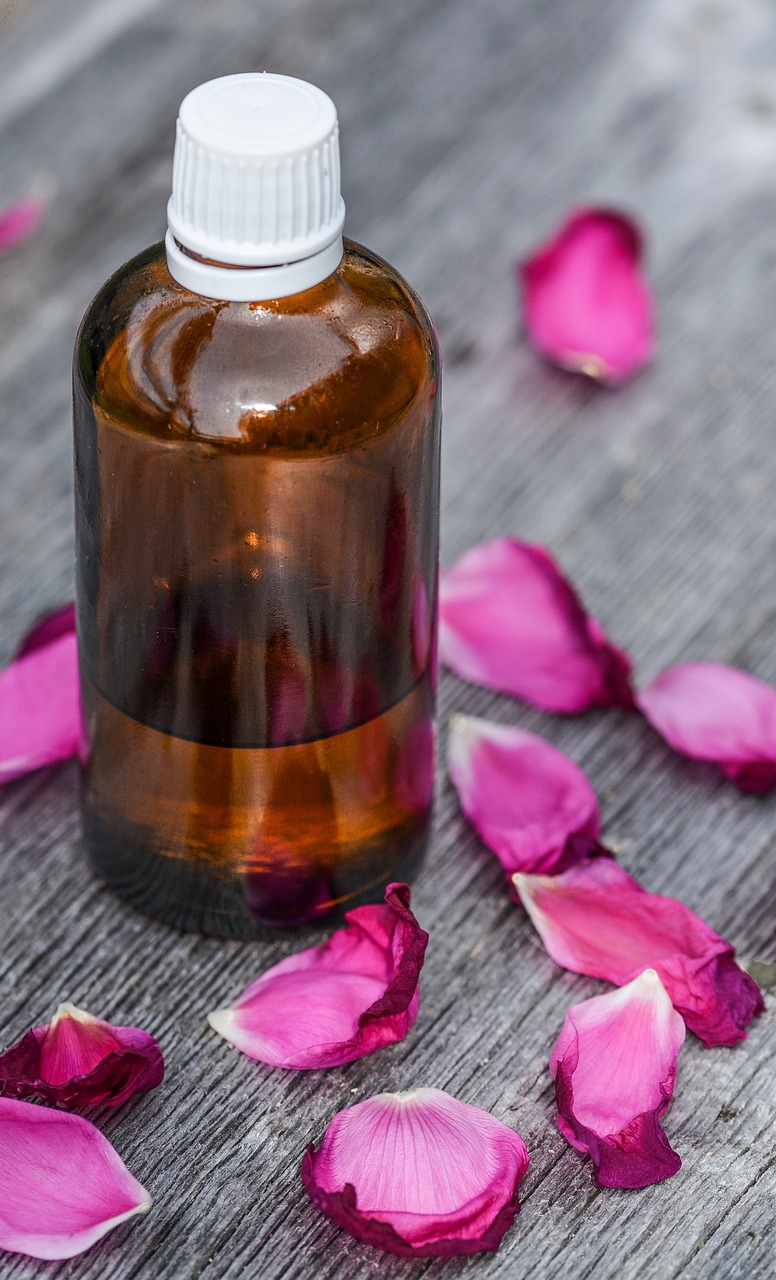 Emergency Removal
We can lighten your botched brows immediately after you get them done! No more waiting until they are healed…get them removed now. Li-FT® Saline Removal Solution is used for Emergency Removal. which lightens and removes freshly done bad permanent makeup or microblading within 48 hours.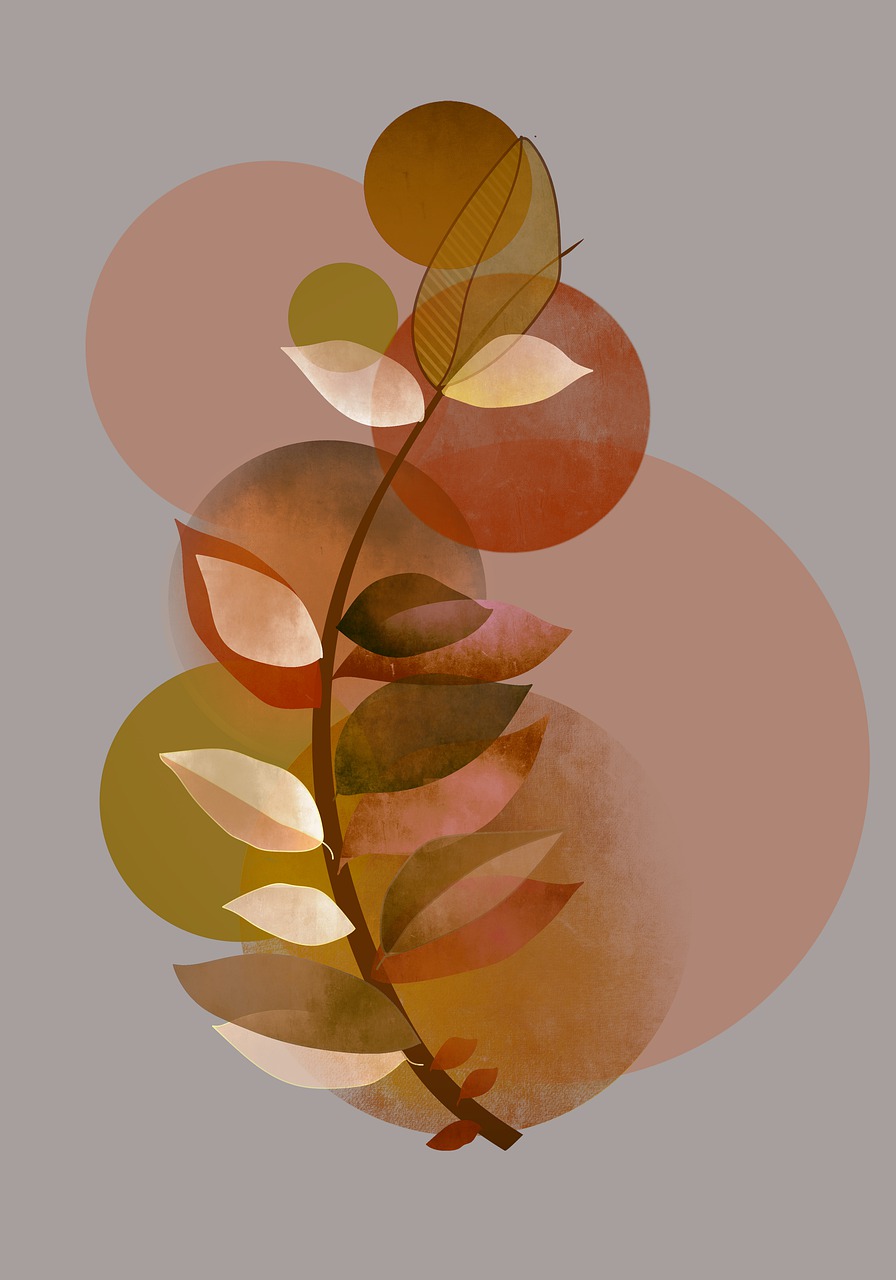 Corrections
If you have received permanent makeup or microblading from another provider and you are unhappy with the results we may be able to correct the mistakes. We will assess your needs and determine the best course of action to fix these beauty blunders. Please keep in mind there are occasions where corrections cannot be made or removal is necessary. *In person consultations are required. Contact us to set up your consultation.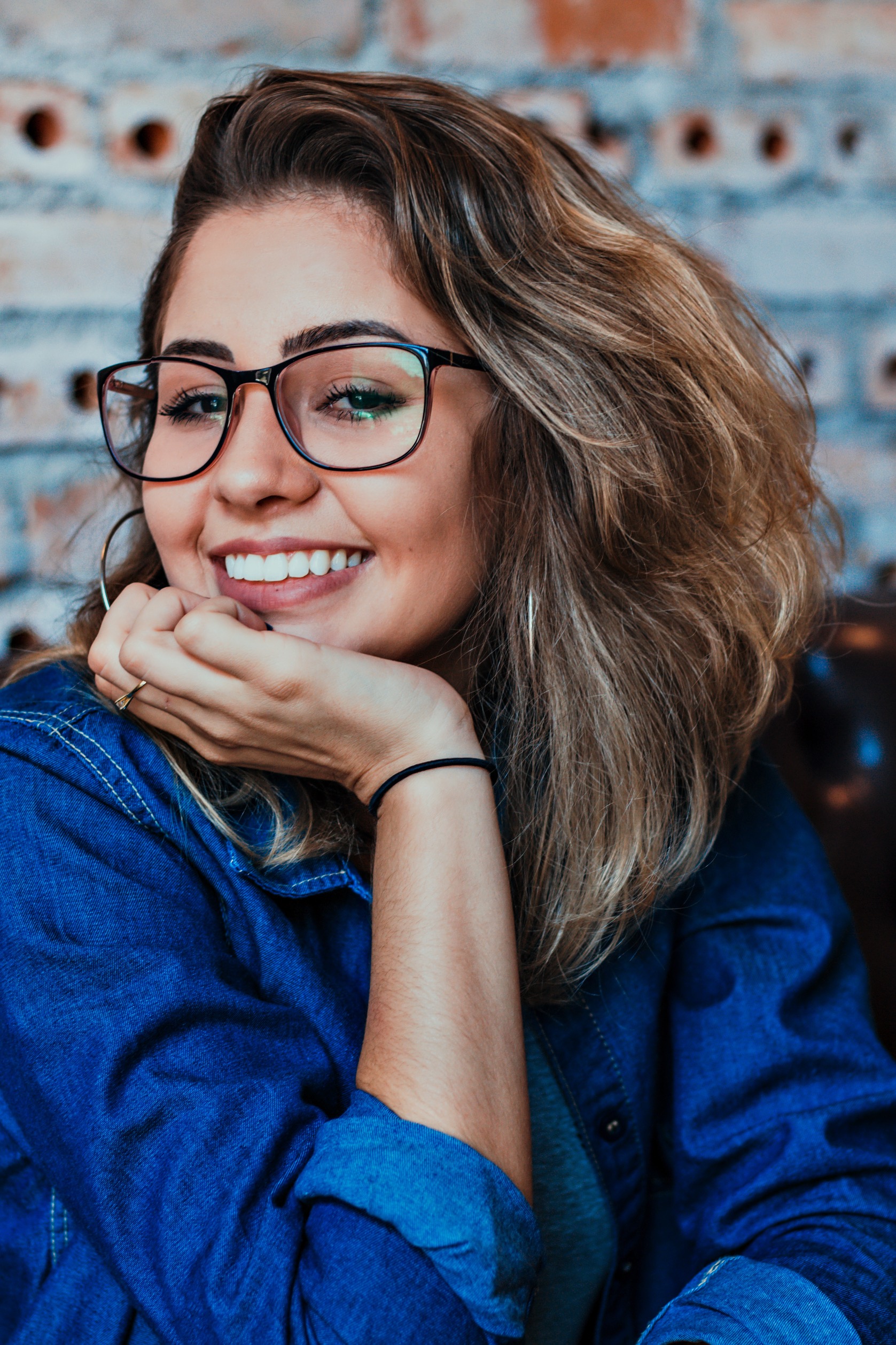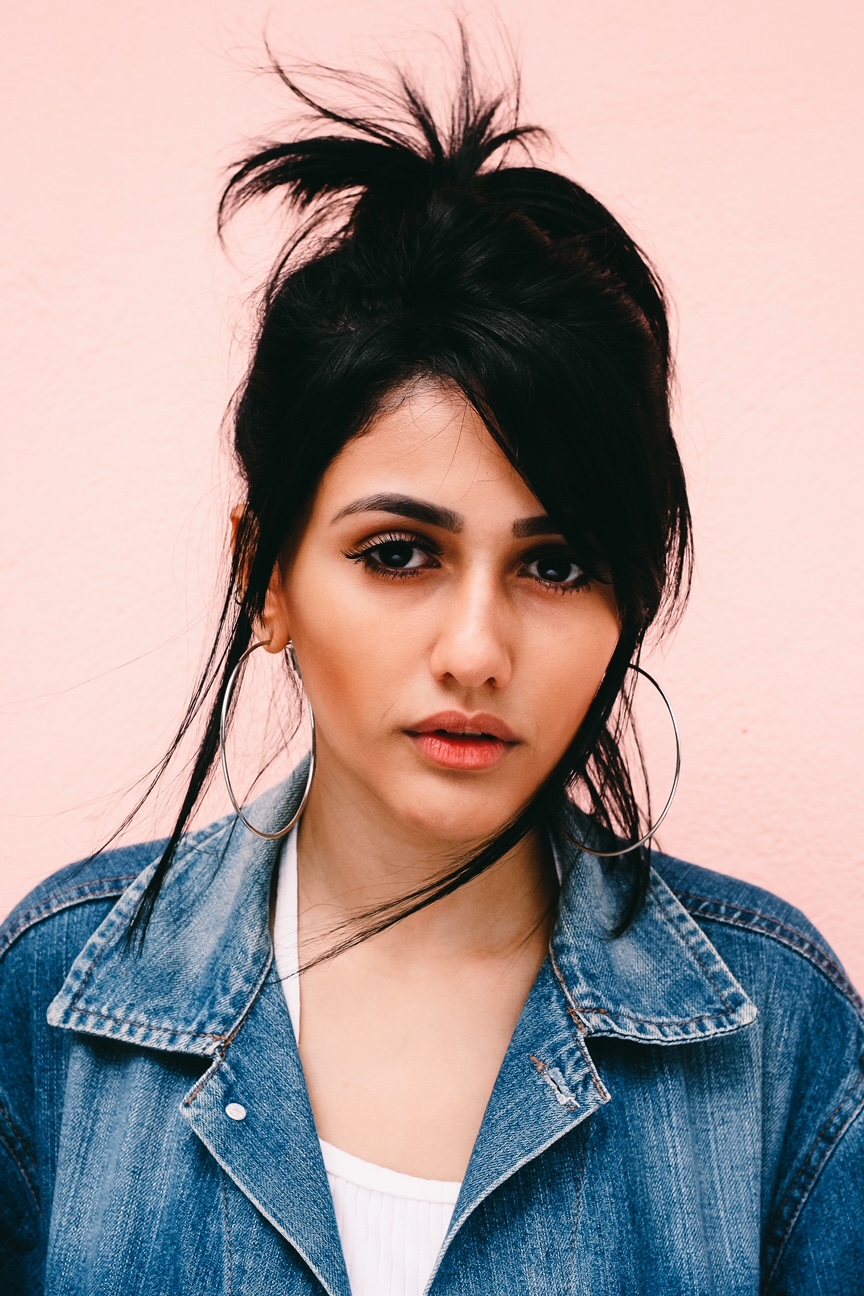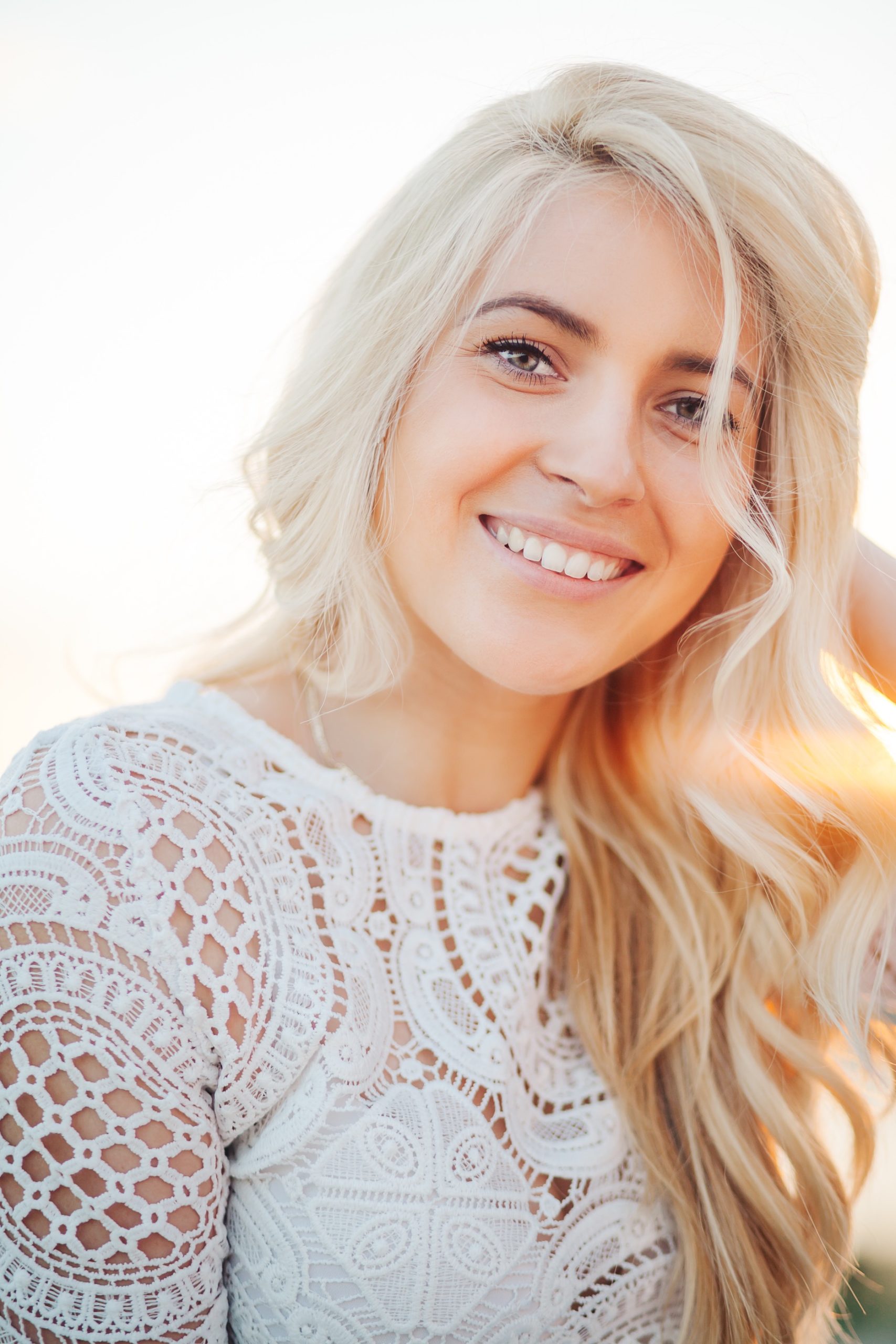 Enhance You Natural Beauty
PermAesthetics specializes in enhancement. What this means is we want to enhance what you already naturally have without drastically changing your features. Our permanent makeup techniques add soft or bold definition to brows, eyes and lips while keeping you natural looking.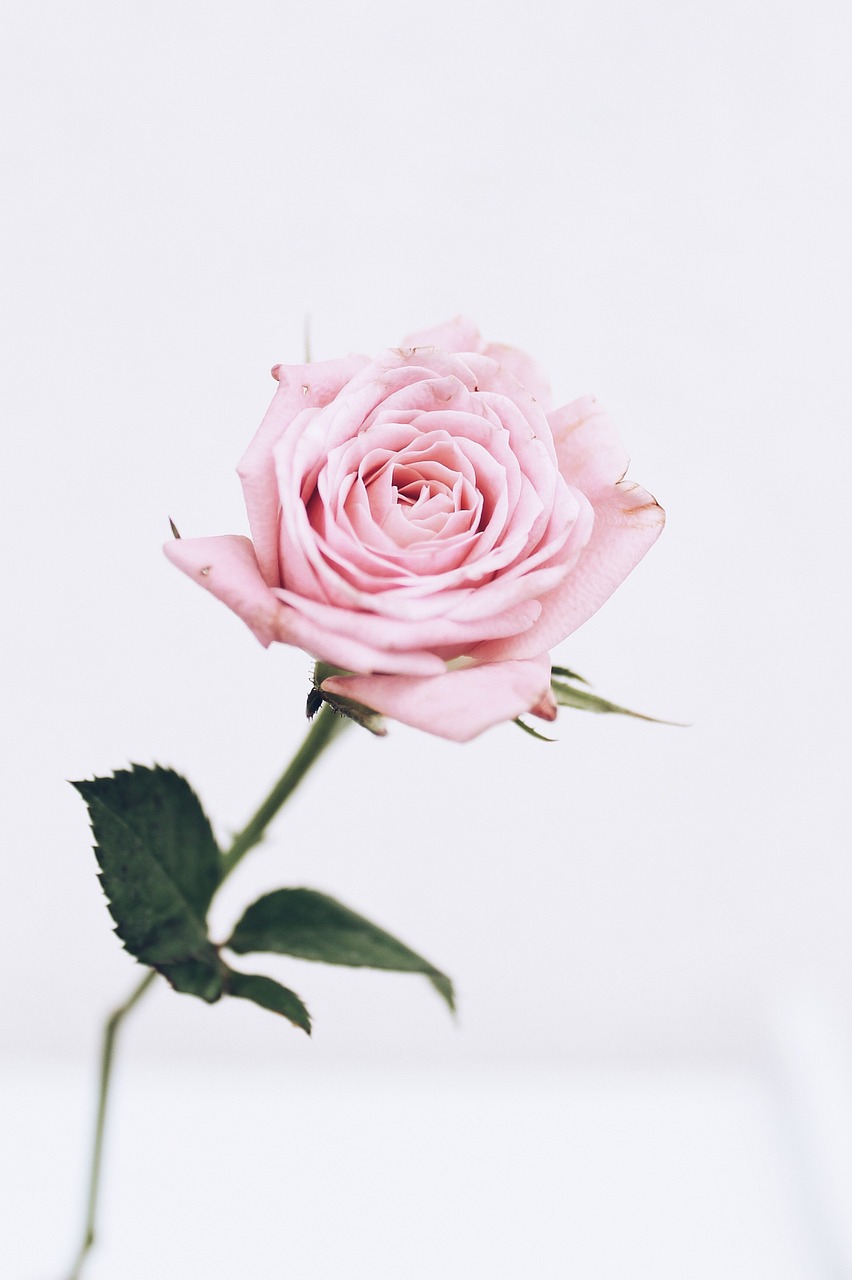 Our Process
We believe in working slow. Your first session we will determine your color and shape together. Our first session we always go lighter which gives us the opportunity to see how your skin heals and to go darker. We can always add a darker color on your second session but we cannot make them lighter, this is why we take this first step.
Aftercare
We believe in great aftercare. We provide you with the best aftercare products and instructions to make sure you have the best heal possible.
Maintenance
Permanent makeup requires maintenance. Everyone fades differently and retouches will vary from person to person. When you feel like you need to come back in to boost your color or add just a bit more shape, PermAesthetics is here to help.
Summer Specials

PermAesthetics believes that beauty is ageless. Our permanent makeup services are designed to enhance your natural beauty. Trust our experienced technicians to create a look that is uniquely you.
Book Your Appointment
Check out our February Specials