Enhance the size, shape and color of your lips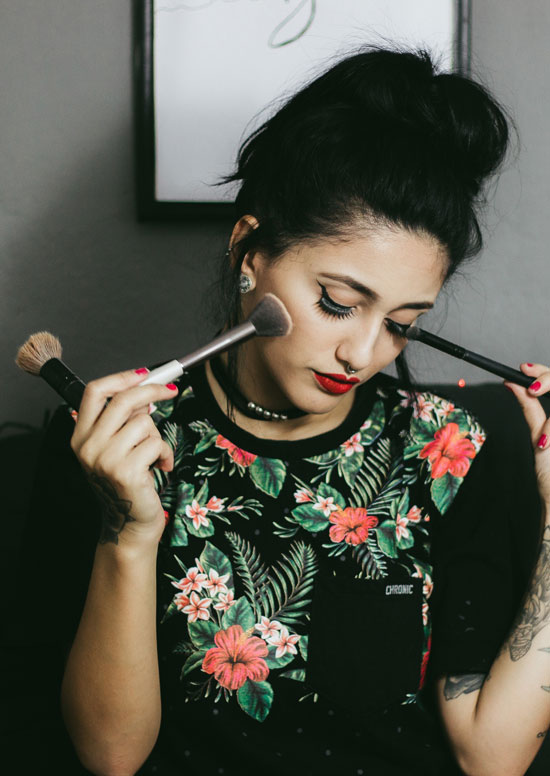 About Permanent Lip Makeup
Quickly and painlessly obtain the lips you've always dreamed of and enhance your appearance with permanent lip makeup. This simple procedure will leave you with beautiful and natural-looking lips.
With age your facial features begin to lose its natural color. The color starts to fade with our lips first as the edges start to lose definition, and look pale without lipstick. Permanent lip color instantly eliminates the signs of aging by giving you fuller, beautiful lips that look natural giving you a youthful appearance.
Permanent Lipstick Advantages
Never worry about your lipstick leaving stains on the cup or rubbing off while you're busy during the day with permanent lip makeup. Our clients often tell us about taking a bite out of a sandwich and finding lipstick on the bread and realize they actually ate their lipstick, but with permanent lip color, it's worry free beauty.
Cosmetic tattoo lips are pain-free. Our trained professionals provide superficial numbing of the lips with no need to block the nerves like a dentist. The numbing provides the comfort you need so you can relax while receiving the permanent lip color that makes you look your best.
Client Gallery
See examples of the amazing work our certified permanent makeup artists provide.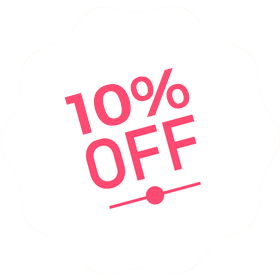 Book Your Appointment Now And Get 10% Off
Awesome Beauty Sale - 10% OFF On All Professional Make Up From Only $45​
Services For Every Occasion
At your free consultation, we'll help you decide which eyebrow tattoos, permanent eyebrows service is best for you.
Hairstrokes and Shading
$450+
Microblade/ Hair Stroke/ Feather Brows
$400+
Upper & Lower Eyeliner
$400+
Wax (facial & Armpit)
$10+
We Have Amazing Artists
Certified and Licensed Permanent Makeup Professionals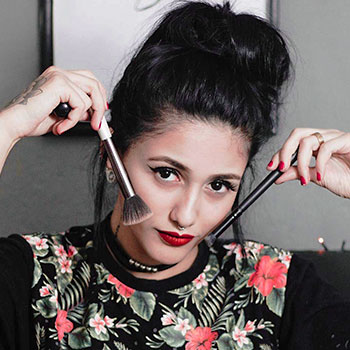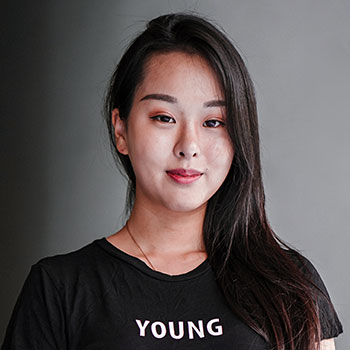 Aria Shanks
Permanent Makeup Artist
Book Your Appointment Now And Get 10% Off
Awesome Beauty Sale – 10% OFF On All Professional Make Up From Only $45