Enhance the size, shape and color of your lips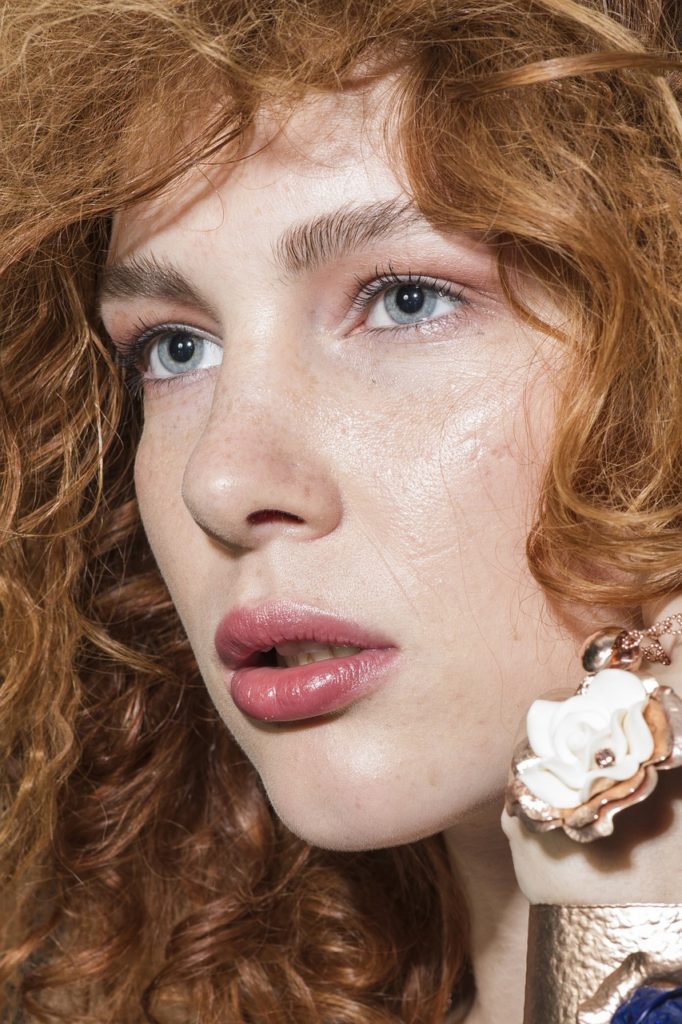 About Permanent Lip Color
Permanent Lip color is great procedure for anyone who has pale lips, uneven lips, lip scars, and discoloration and those who want to save time applying makeup while maintaining a beautiful shape. Lip Liners are fantastic for defining the lip line giving your lips definition or for individuals who over time have seen their lip line disappear with age.
You have a choice of 3 treatments.
Lip Liner– subtly re-defines the border and contour of your lips and even corrects slight imperfections.
Shaded Lip – discreet contouring that defines your lips, with blush shading softly distributed partially through the lip to give the illusion of volume and a color that's in harmony with your natural lip color.
Full Lip -saturates the lips with color in a natural or intense shade. Subtly defines the border of you lip line and infuses color throughout your lips
Client Gallery
See examples of the amazing work our certified permanent makeup artists provide.
Book Your Appointment Now
February Lip Specials- Shaded Lip $350/ 2 sessions, $250/ 1 session ($125 retouch)
Permanent Makeup Services
Hairstrokes and Shading
$450/2 sessions
Microblade/ Hair Stroke/ Feather Brows
$400/2 sessions
Powdered Brow
$400/2 sessions
Corrective Work
$500/2 sessions
Upper & Lower Eyeliner
$450/2 sessions
Upper Eyeliner
$400/2 sessions
Lower Eyeliner
$300/2 sessions
Lash Enhancement
$300/2 sessions
Shaded Lip
$400/2 sessions
Natural Freckles
$250/ 1 session
Emergency Removals
$250/1 session
(must be within 48 hours of previous procedure)
We Have Amazing Artists
Licensed Permanent Makeup Professionals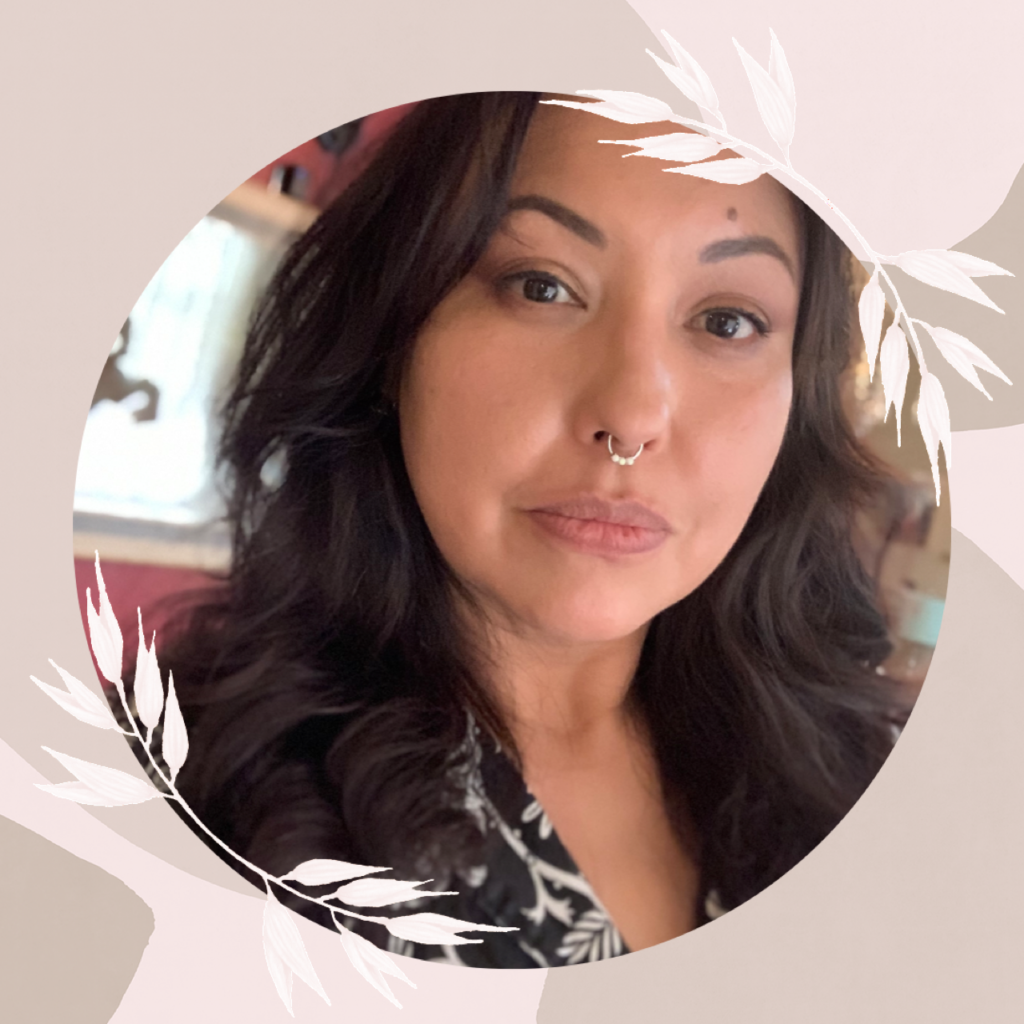 Jessica Jim
Owner/ N.M. Board Approved Sponsor, Permanent Makeup Artist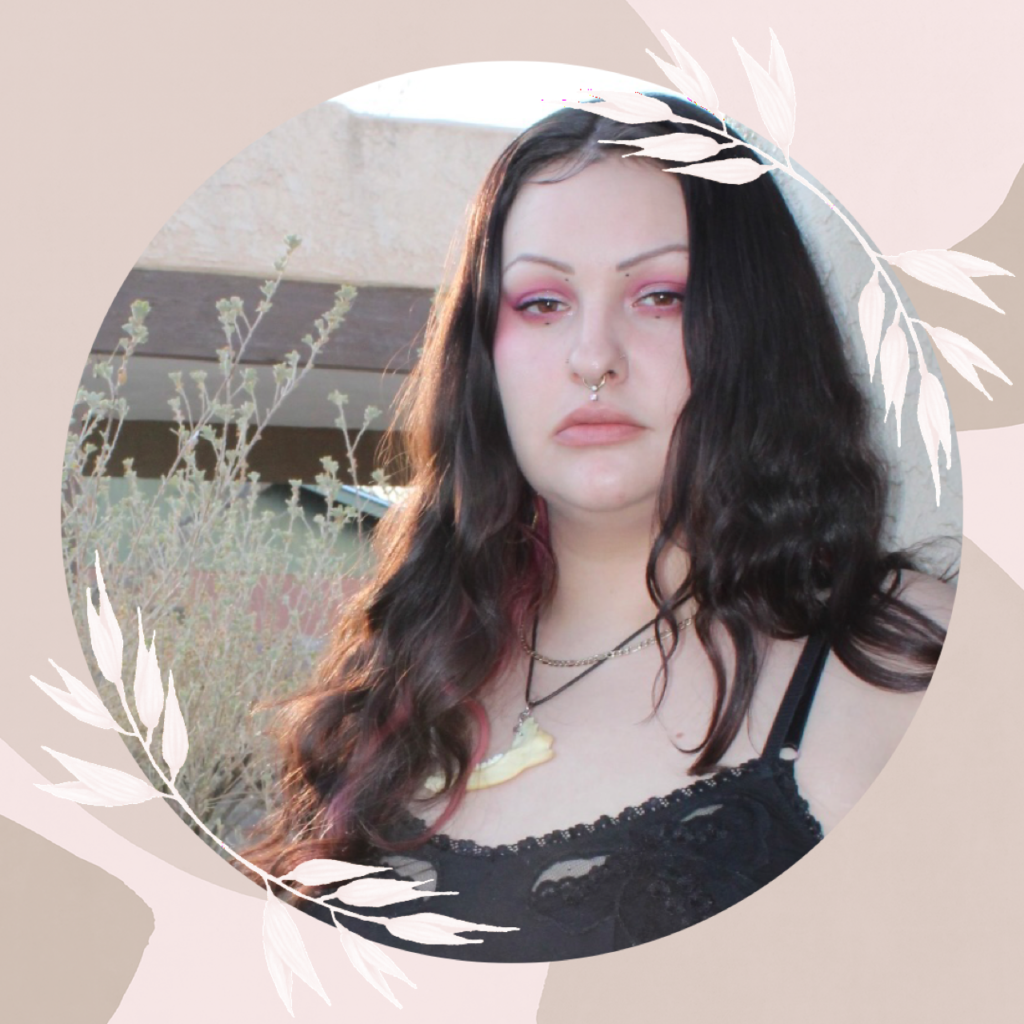 Aria Shanks
Permanent Makeup Artist
Book Your Appointment Now
Powder Brow $375/ 2 sessions
$250/ 1 session
Natural Freckles starting at $200
Shaded Lip $350/ 2 sessions
$250/ 1 session ($125 retouch)