Enhance the shape and natural beauty of your eyes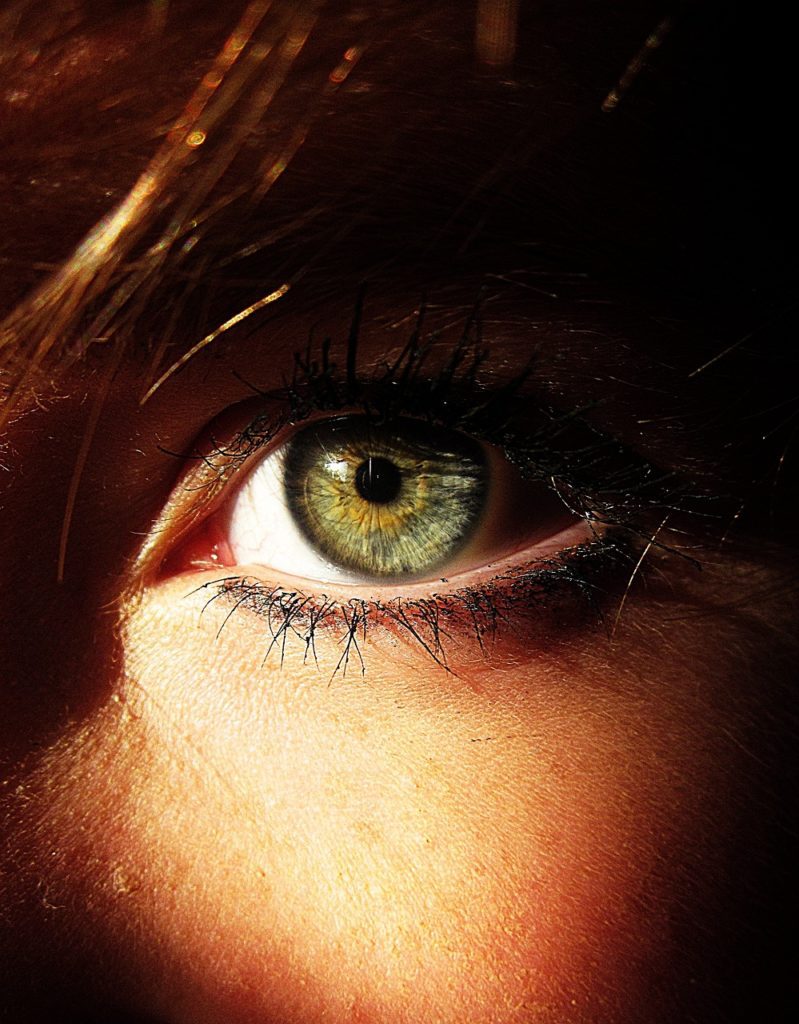 Permanent Eyeliner Services
Permanent eyeliner is the best way to improve, define and enhance the shape and beauty of your eyes.
Permanent eyeliner enhances the eyes without the use of liquid liners and pencils — simply put, it will make your eyes pop! The procedure also helps to improve the appearance of light-colored or missing lashes. Not only does it save you time each morning, but you'll also save a ton of money on eyeliner products.
Permanent Eyeliner Advantages
Permanent Eyeliner not only is smudge free, long lasting and defines your eye but it also cuts down on the time your spend getting ready.  Having permanent eyeliner can also benefit people who have difficulty seeing or have tremors making eyeliner application troublesome.
We provide topical numbing before your procedure and use other numbing topicals throughout your procedure to keep you comfortable. 
Book Your Appointment Now
February Eyeliner Specials- Top 7 Bottom Liner $50 OFF, Top Liner $50 OFF, Lower Liner $25 OFF, Lash Enhancement $25 OFF
Permanent Makeup Services
Hairstrokes and Shading
$450/ 2 sessions
Microblade/ Hair Stroke/ Feather Brows
$400/2 sessions
Powdered Brow
$400/2 sessions
Corrective Work
$500/2 sessions
Upper & Lower Eyeliner
$450/2 sessions
Upper Eyeliner
$400/2 sessions
Lower Eyeliner
$300/2 sessions
Lash Enhancement
$300/2 sessions
Shaded Lip
$400/2 sessions
Natural Freckles
$250/ 1 session
Emergency Removals
$250/1 session
(must be within 48hr from previous procedure)
We Have Licensed Artists
We'll guide you through the entire process for the best permanent makeup results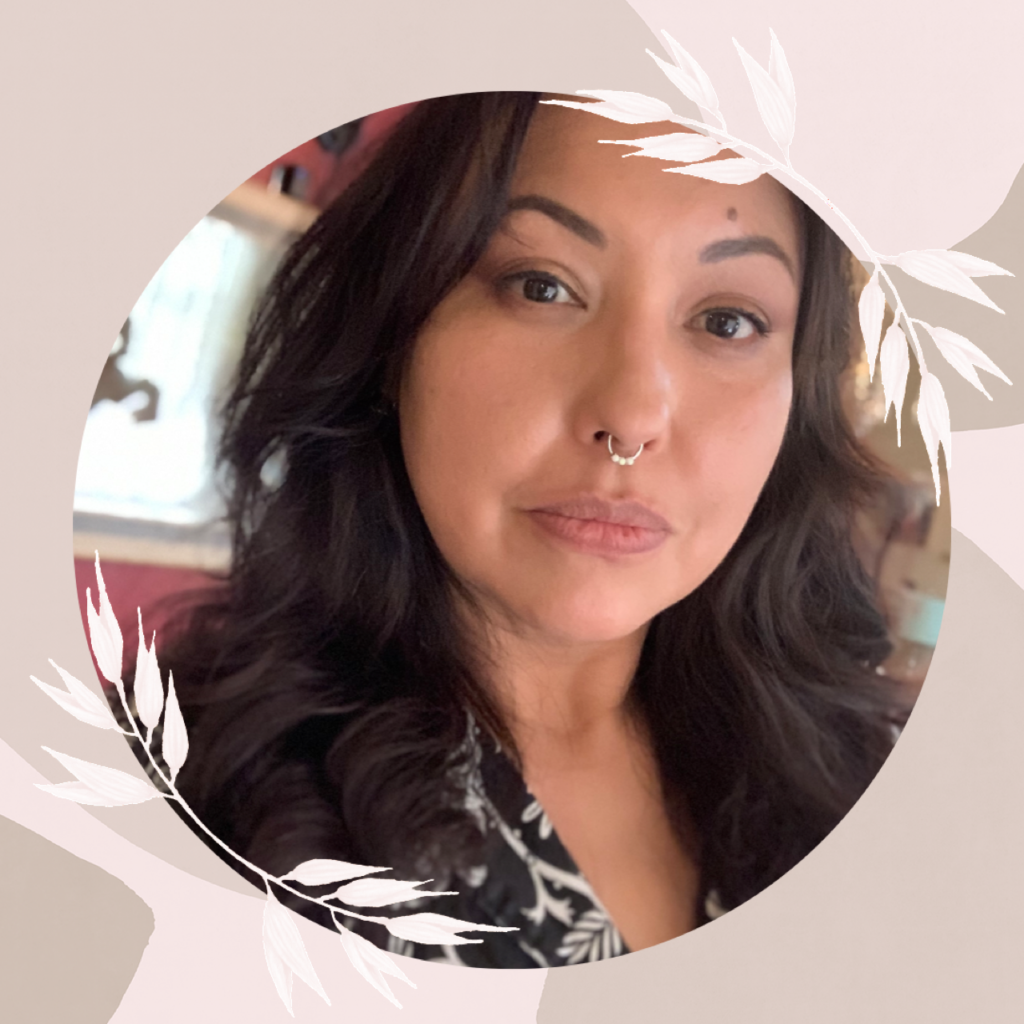 Jessica Jim
Owner/ N.M. Board Approved Sponsor, Permanent Makeup Artist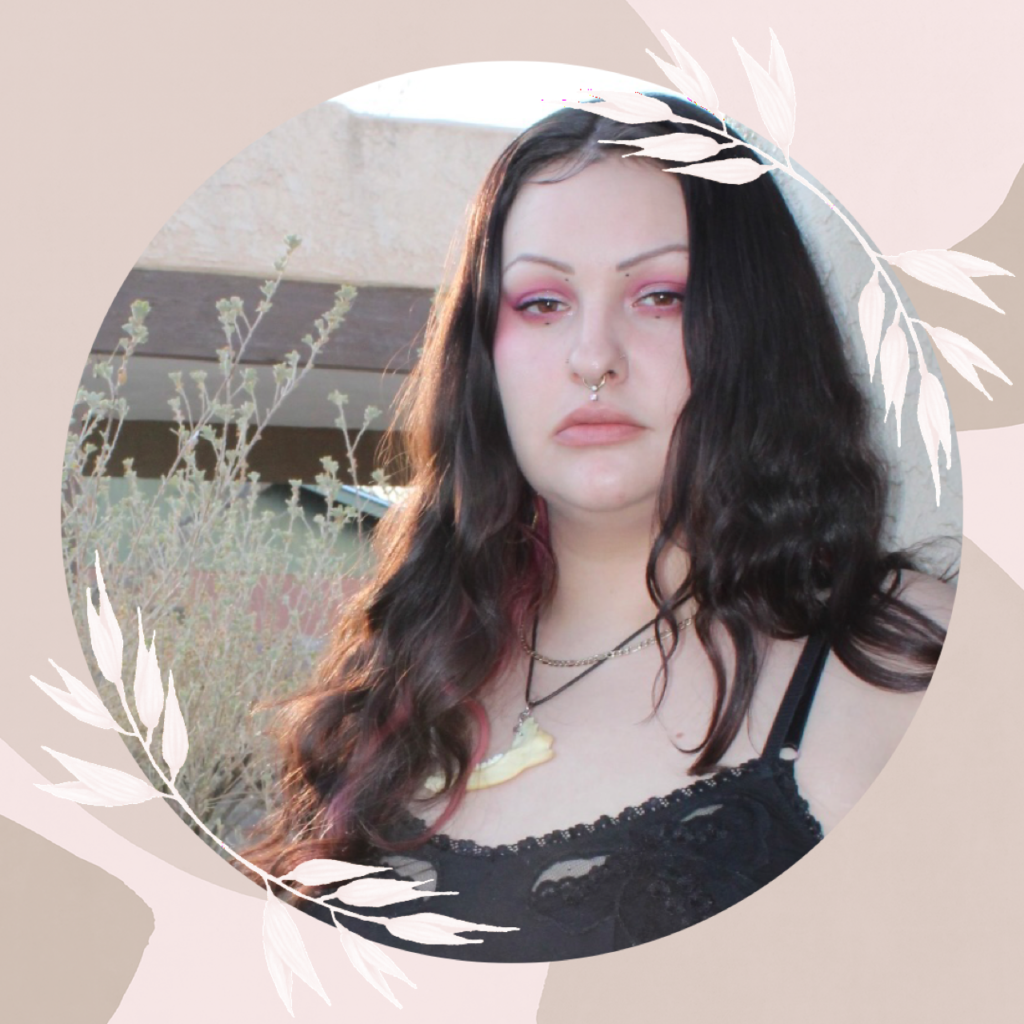 Aria Shanks
Permanent Makeup Artist
Book Your Appointment Now
Powder Brow $375/ 2 sessions
$250/ 1 session
Natural Freckles starting at $200
Shaded Lip $350/ 2 sessions
$250/ 1 session ($125 retouch)