Southern New Mexico and El Paso
Professional Permanent Makeup
PermAesthetics is the premier permanent makeup and restorative tattoo provider in Las Cruces that provides services around Deming, Alamogordo, Silver City, and southern New Mexico.
Highest quality products and modern techniques
Long lasting Permanent Makeup
As an artists, both inside and outside of PermAesthetics we use both design and color theory with all procedures giving us the ability to offer great permanent make-up, skin camouflage and medical restorative procedures.
Permanent Makeup Services
I use permanent makeup and restorative techniques to build confidence and make you feel your best. Whether you are looking for the appearance of fuller-looking brows, more defined lips, smudge-proof eyeliner, or wanting to cover up or lessen the appearance of an old scar, PermAesthetics can help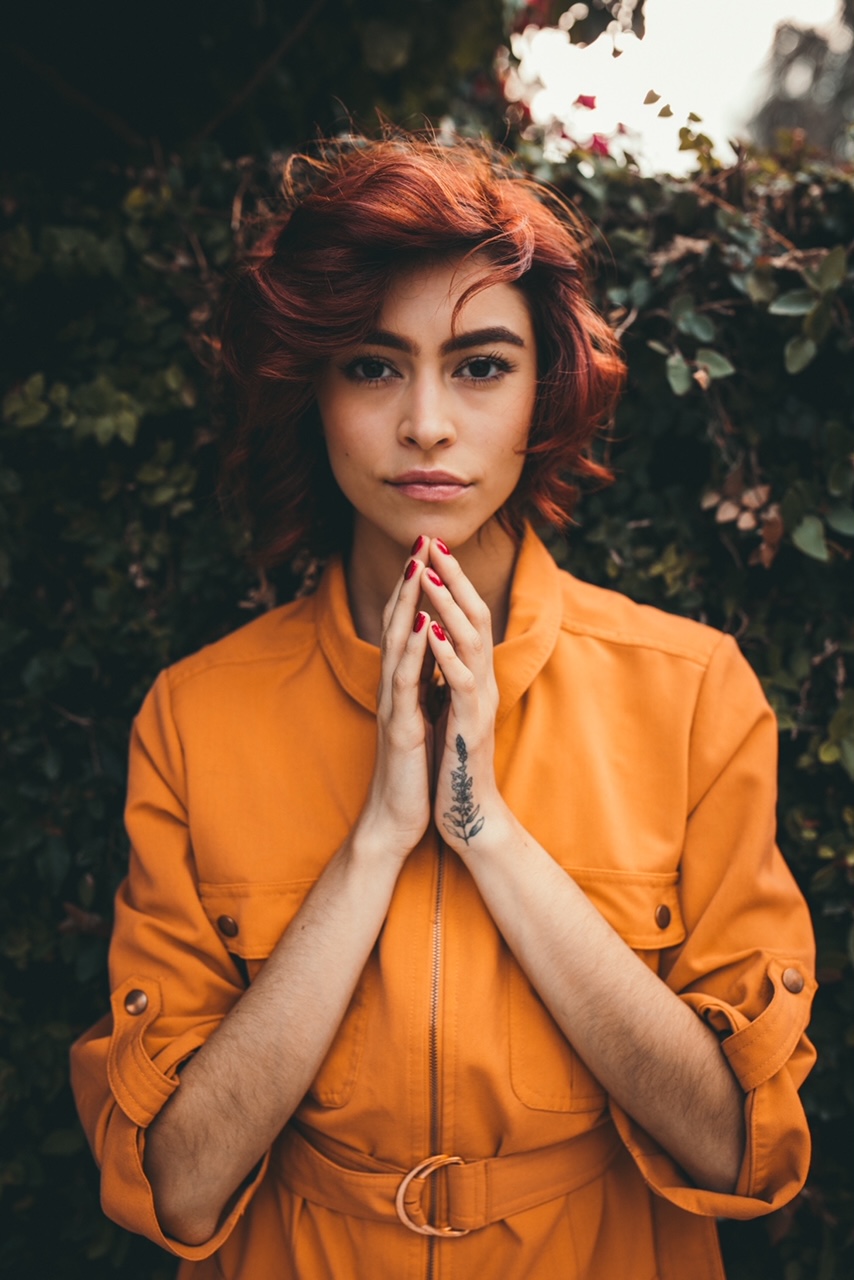 Powder Brows are the most versatile brow procedure. They can give a soft powdery appearance or be structured and bold.
While Microblading is the hottest of trends right now it is not for everyone.
Schedule your consultation today and let's talk and get you on the path toward great brows!
All new procedures come with 2 sessions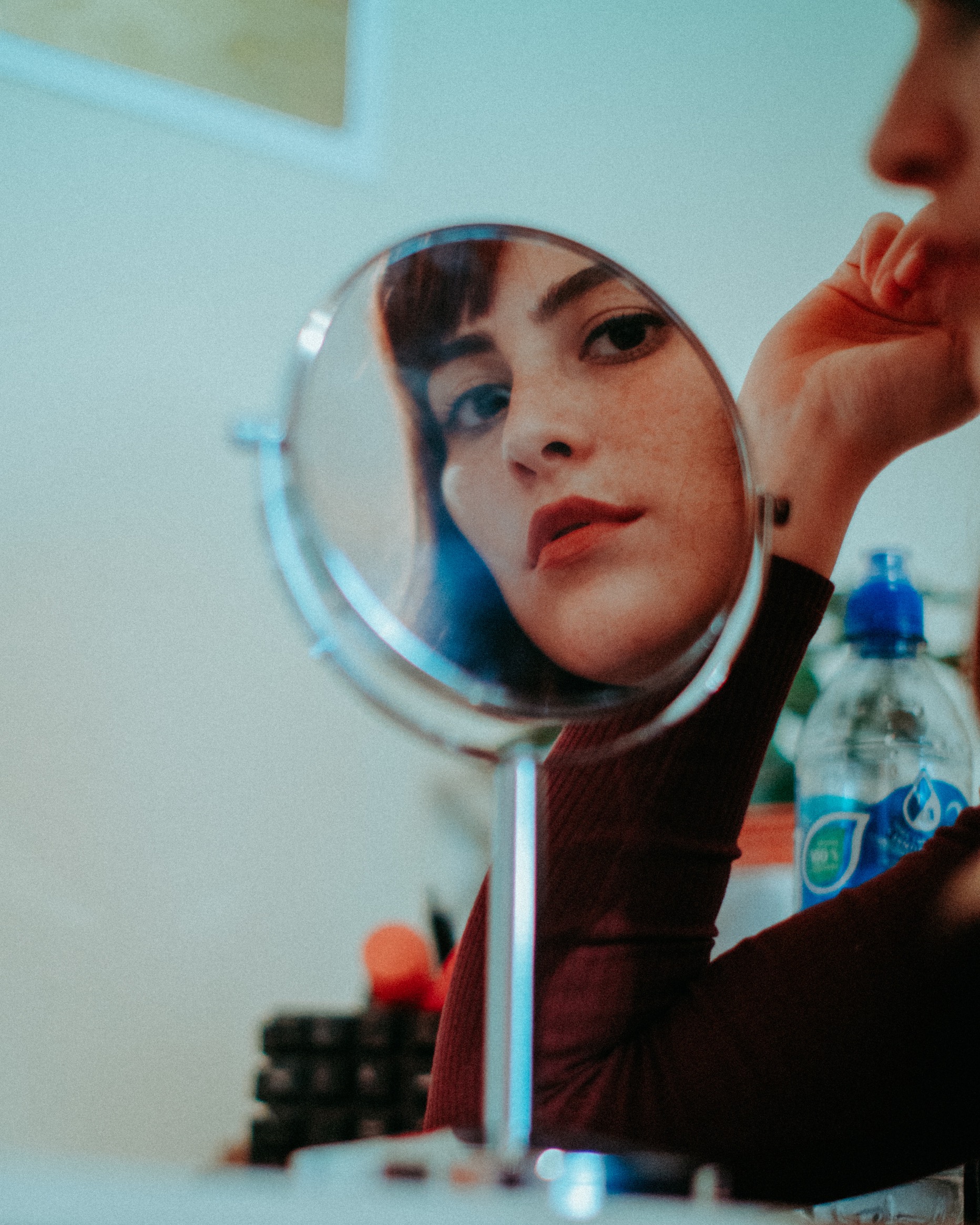 Permanent eyeliner can give natural eyelash enhancement or even create an elegant smokey eye without the use of liquid liners and pencils- simply put, it will make your eyes pop! The procedure also helps to improve the appearance of missing lashes and it saves you time each morning!
All new procedures comes with 2 sessions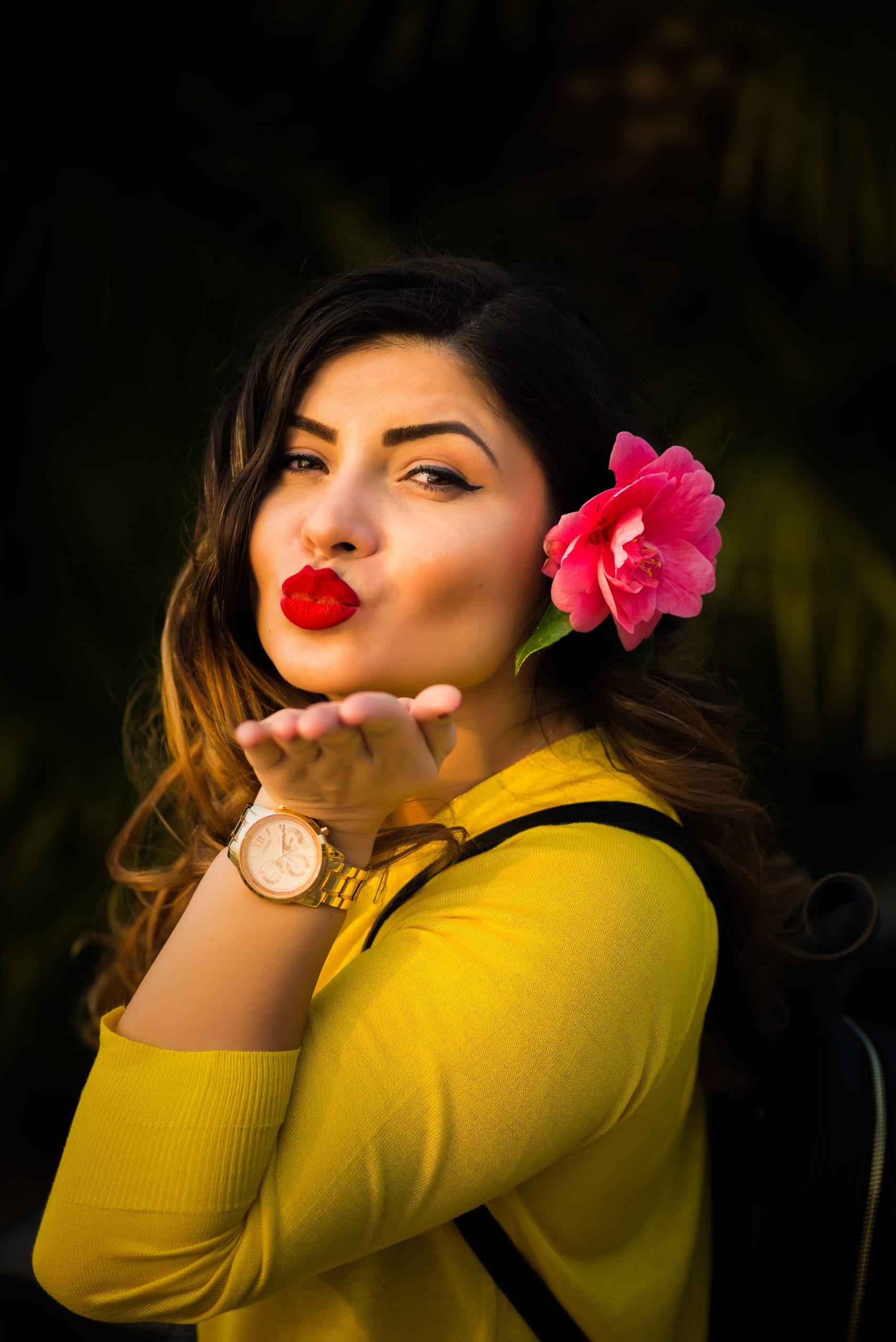 Permanent Lip color is for anyone who wants to enhance their natural lip line by adding some definition, or even adding a pop of color.
We use several different techniques to enhance what you already have. We offer-
Full Lip
Lip Liner
Shaded Lip (Liner w/ Blending)
Lip Blushing
All new procedures come with 2 sessions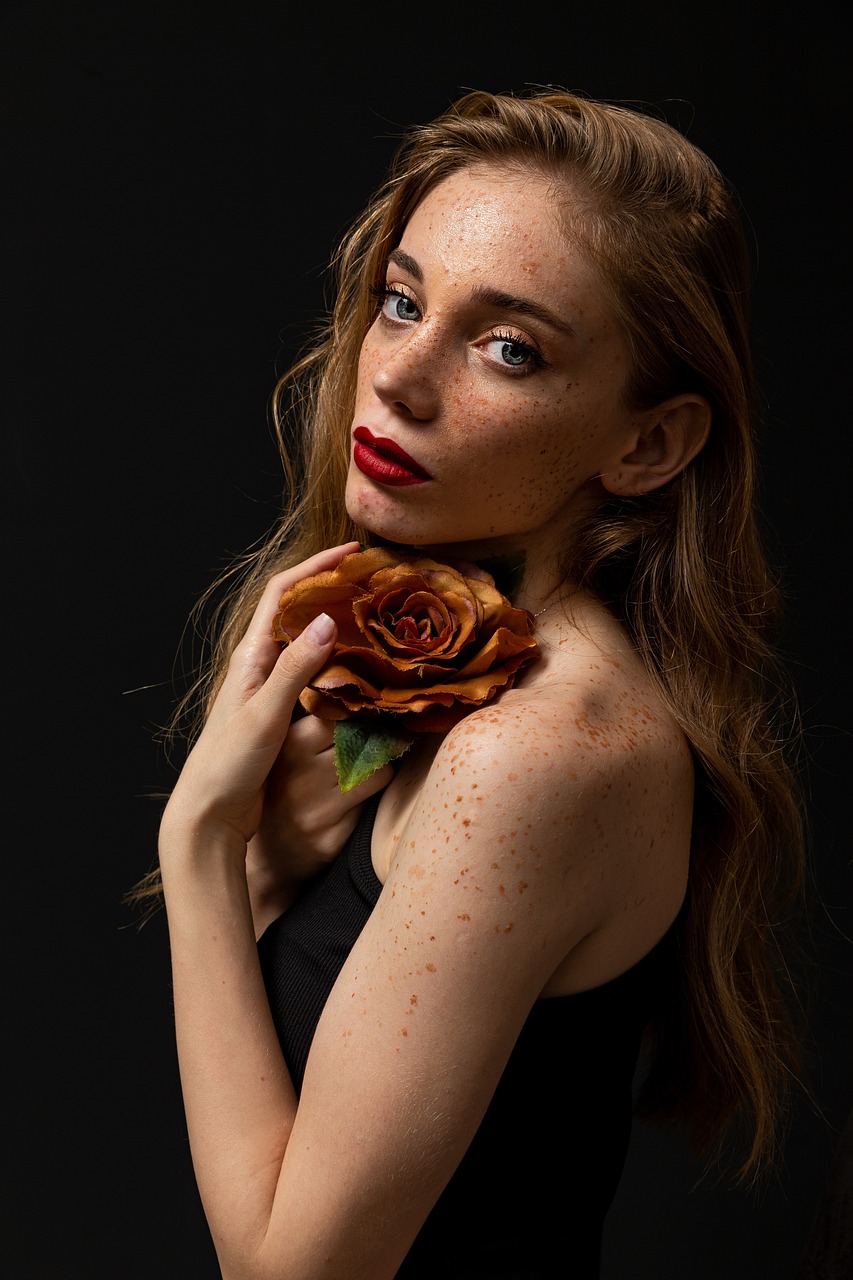 Freckle tattooing is a semi-permanent procedure to mimic the look of natural freckles. Whether you want a cute a dusting of freckles or have your astrological constellation in freckle form PermAesthetics is here to help. Freckles start at $250
Book Your Appointment
Permanent Makeup Prices
This is a brief overview of our prices and services. Visit our book an appointment page for more details.
Eyebrows
Hairstrokes and Shading
$450/ 2 sessions + aftercare
Microblade/ Hair Stroke/
$400/2 sessions + aftercare
Powdered Brow
$400/2 sessions + aftercare
Corrective Work
$500/2 sessions + aftercare (may require extra sessions)
Eyeliner
Upper & Lower Eyeliner
$450/2 sessions + aftercare
Upper Eyeliner
$400/2 sessions + aftercare
Lower Eyeliner
$300/2 sessions + aftercare
Lash Enhancement
$300/2 sessions + aftercare
Lipstick
Full Color Color/
Lip Blush
$450/2 sessions + aftercare
Shaded Lip
$400/2 sessions + aftercare
Lip Liner
$300/2 sessions + aftercare
Other Services
Emergency Removal
$250
(must be within a 48 hour window of previous work)
Natural Freckles
$250+
Camoflauge
Contact us
We have Amazing Reviews

Yelp


Facebook-f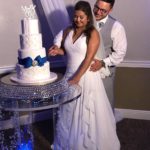 Jessica is super awesome!! Made my eye brows look AMAZING!!! She is super sweet and fun to talk to as well!! I absolutely recommend this place for permanent makeup!
Danielle Baker, Facebook Review
Our Awesome Team
We Have Amazing Artists
Certified and Licensed Permanent Makeup Professionals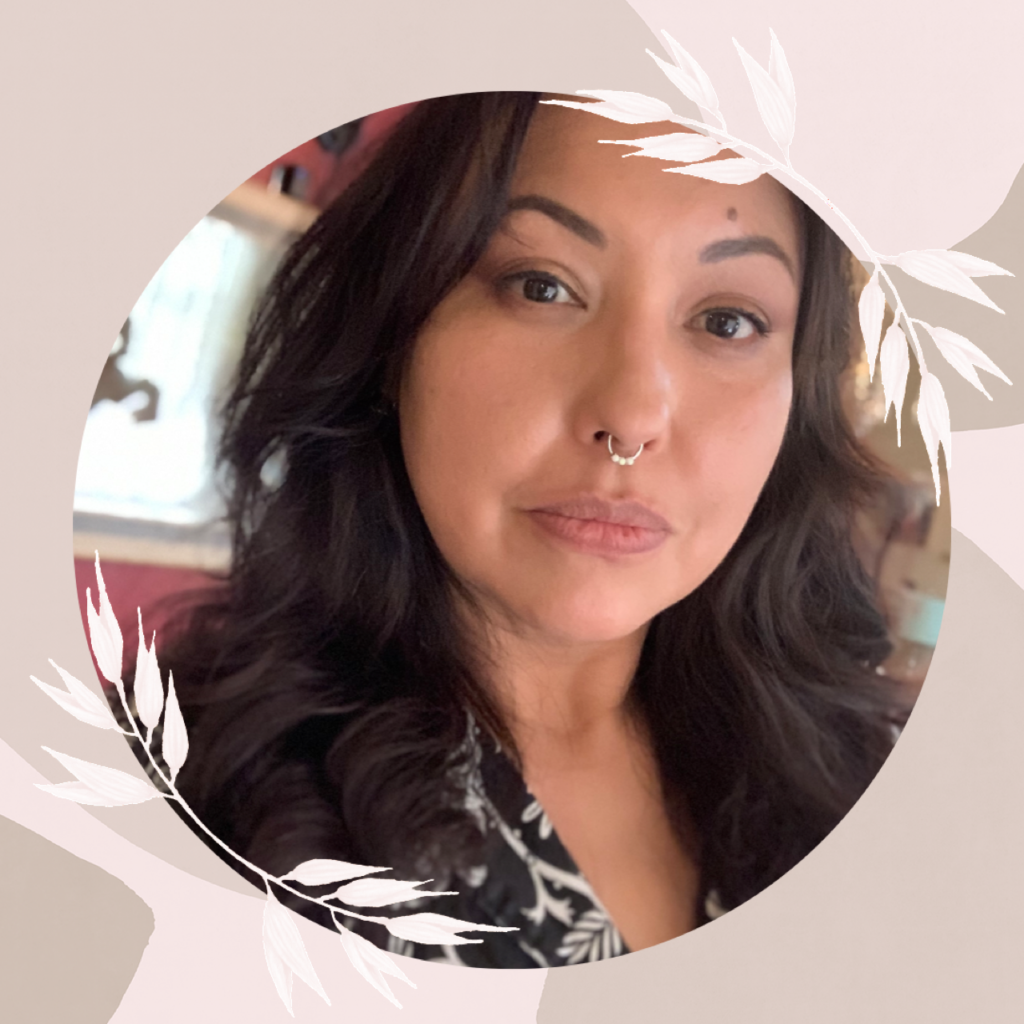 Jessica Jim
Owner/ N.M. Board Approved Sponsor, Permanent Makeup Artist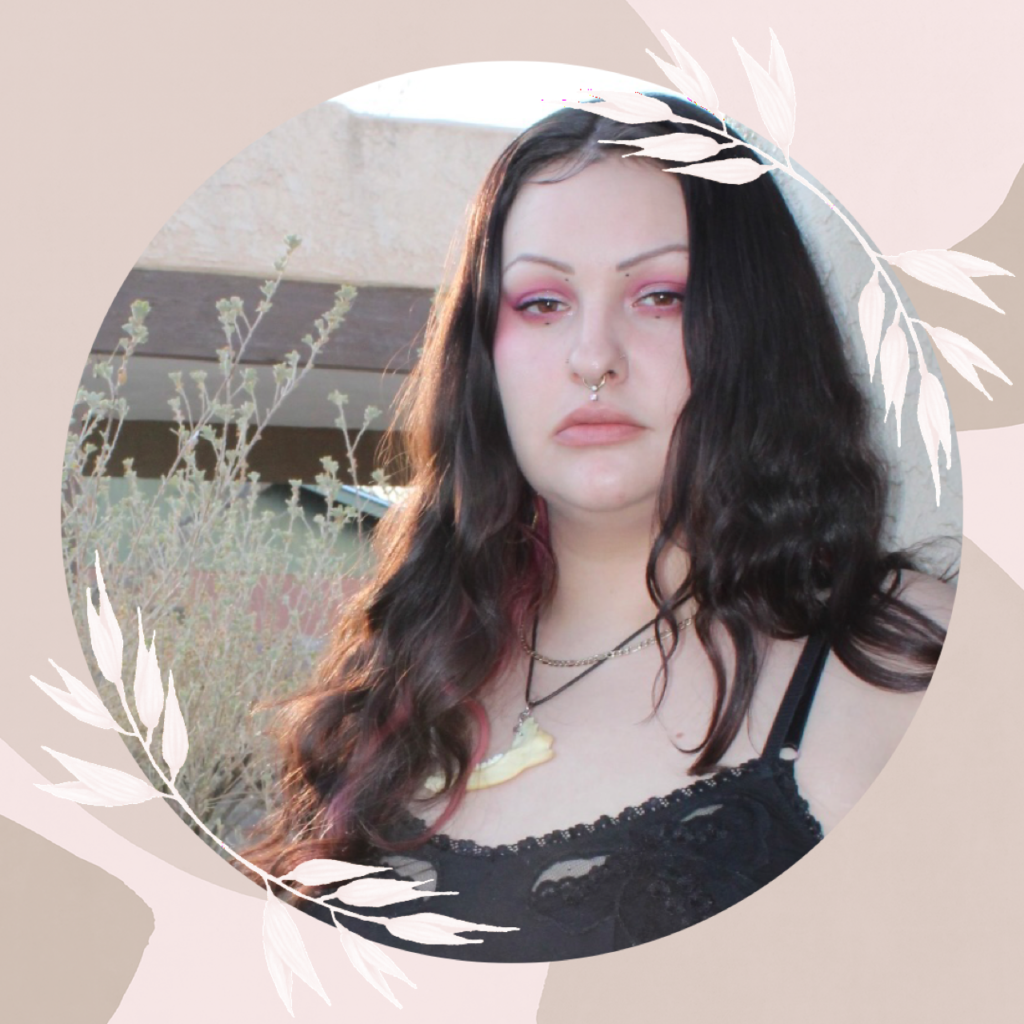 Aria Shanks
Permanent Makeup Apprentice
Book Your Appointment