Showcase your natural beauty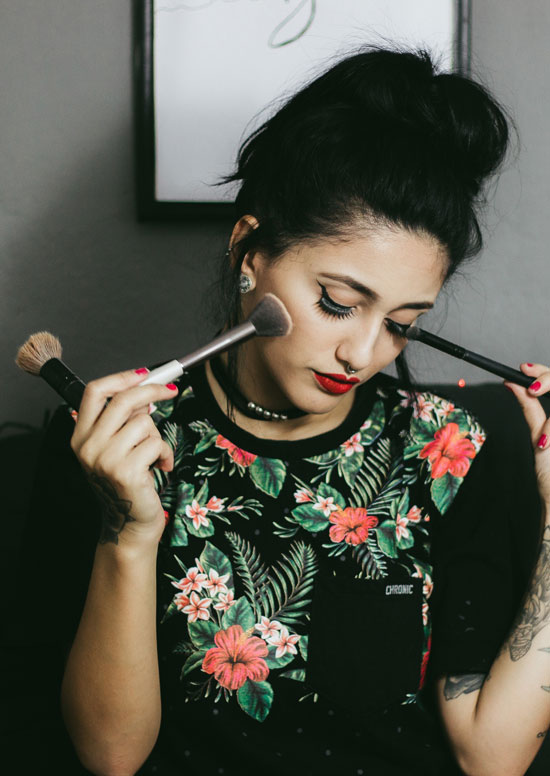 Permanent Eyebrows or Eyebrow Tattoos
Powdered brows or eyebrow tattoos are a classic permanent eyebrow technique. If you fill in your brows daily with a powder, pencil, or gel Powder Brows are for you.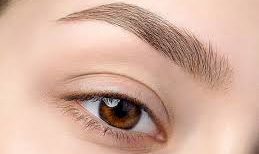 Which brow is right for me?
Powder Brows give a soft powdery appearance, much like filling in your brows with a powder. Microblading eyebrows are created using a very fine needle. Let's talk and get you on the path towards great brows!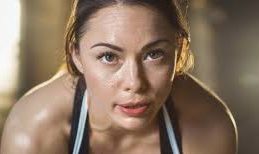 Permanent Eyebrow advantages?
Powder Brows are great for women who want a little more color in their brow area. Eyebrow tattoos also save you time getting ready, imagine waking up every morning with beautifully shaped brows.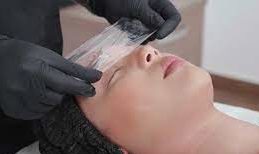 Powdered Brow procedures are virtually pain-free, some ladies even fall asleep! First, we will shape your brows and topical numbing will be applied. Next, we find the color that works best with your skin tone and eye color.
Client Gallery
Hundreds of clients have trusted us to provide amazing permanent eyebrows or eyebrow tattoos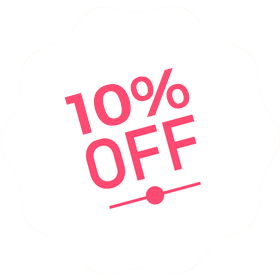 Book Your Appointment Now And Get 10% Off
Awesome Beauty Sale - 10% OFF On All Professional Make Up From Only $45
Permanent Eyebrow Makeup Prices
At your free consultation, we'll help you decide which eyebrow tattoos, permanent eyebrows service is best for you.
Hairstrokes and Shading
$450+
Microblade/ Hair Stroke/ Feather Brows
$400+
Upper & Lower Eyeliner
$400+
Wax (facial & Armpit)
$10+
We Have Certified Artists
We'll guide you through the entire process for the best permanent makeup results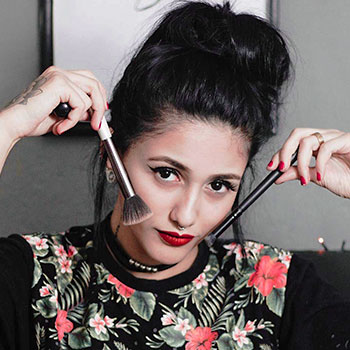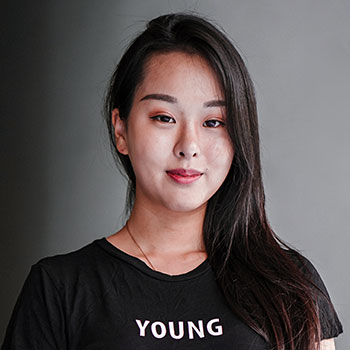 Aria Shanks
Permanent Makeup Artist
Book Your Appointment Now And Get 10% Off
Awesome Beauty Sale – 10% OFF On All Professional Make Up From Only $45